Administrative Assistant Job Description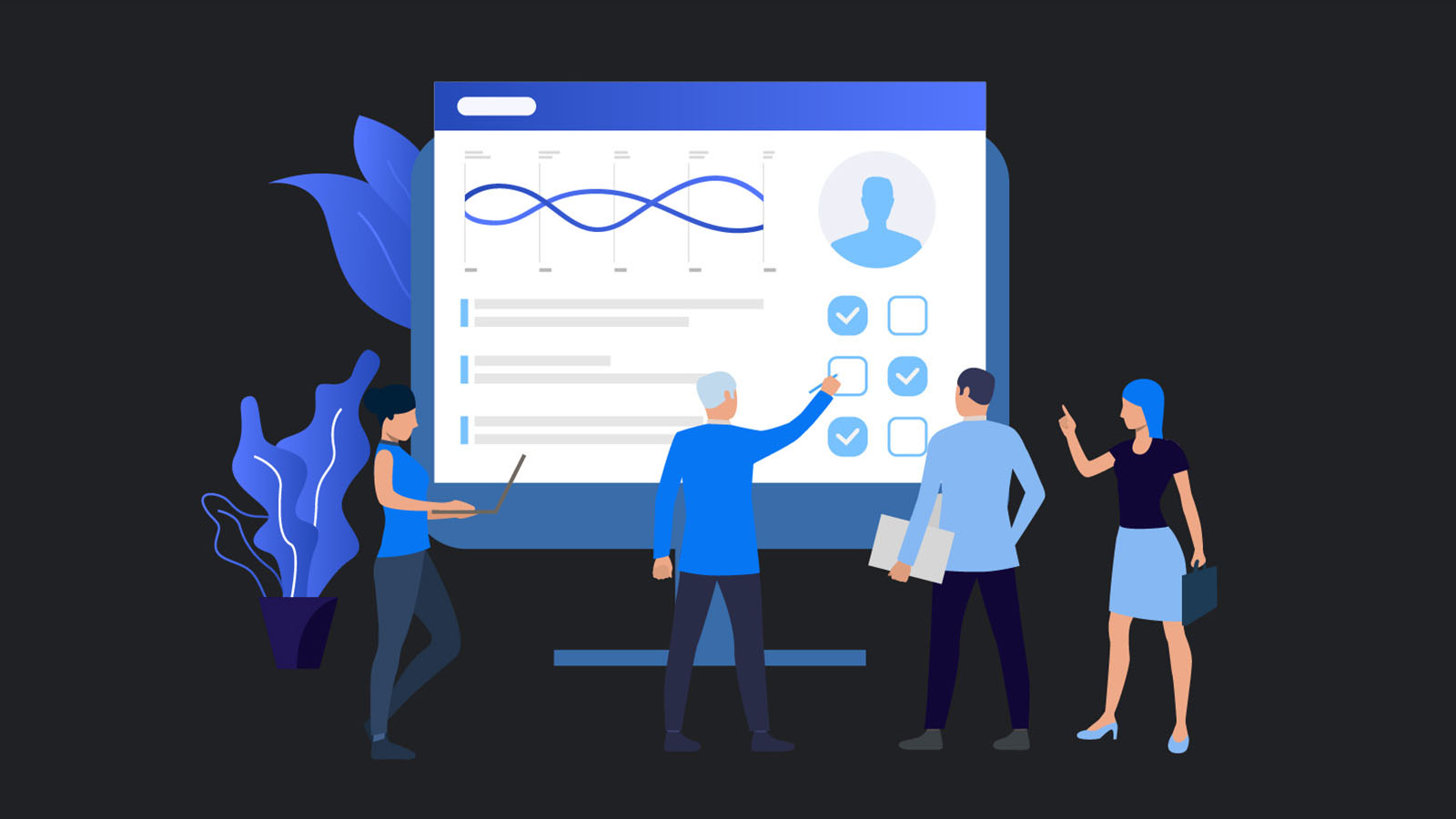 To make sure your professional resume will support your goals, use this administrative assistant aide job description to inform what you should highlight on your resume.
By reviewing job description examples, job seekers will be able to identify which technical and soft skills, credentials and work experience matter most to an employer in your target area.
Administrative Assistant Job Description:
Administrative assistant duties and responsibilities include providing administrative support to ensure efficient running of the office. Supports managers and employees through various functions related to organization and communication. Administrative assistants are responsible for confidential and time sensitive material. Familiar with the various concepts, practices and processes of the field.
The ability to communicate effectively via phone and email ensures that all administrative assistant duties are carried out accurately and delivered in high quality and on time. Can direct and lead the work of others. Rely on experience and judgment to plan and meet goals and a broad level of creativity and latitude is expected. Usually reports to the manager or head of a unit/department.
Administrative Assistant Responsibilities:
Answer and direct phone calls
Organize and schedule appointments and meetings
maintain contact list
Prepare and distribute correspondence memos, letters, faxes and forms
Assist in preparing regularly scheduled reports
Filing system development and maintenance
order office supplies
book travel arrangements
Submit and tally expense reports
Provide general assistance to visitors
Provide information by answering questions and requests
take dictation
Research and makes presentations
generate report
handle multiple projects
Generate and monitor invoices
Developing administrative staff by providing opportunities for information, educational opportunities and experiential development
Ensuring the operation of equipment by meeting preventive maintenance requirements; calling for repairs; maintaining equipment inventory; Evaluation of new tools and techniques
Maintain supply inventory by checking stock to determine inventory levels; the expectation of essential supplies; placing and expediting orders for supplies; Confirmation of receipt of supply
Maintain professional and technical knowledge by participating in educational workshops; reviewing professional publications; setting up personal networks; participating in professional societies
Contribute to the team effort by achieving relevant results as needed
Carrying out administrative duties like filing, typing, copying, binding, scanning etc.
Organize travel arrangements for senior managers
Write letters and emails on behalf of other office workers
Book conference calls, rooms, taxis, couriers, hotels etc.
Cover the reception desk if necessary
Maintain a computer and manual filing system
Handle sensitive information confidentially
Take the exact minutes of the meeting
Coordinating Office Processes
Respond to inquiries by email, telephone, or face-to-face
Develop and update administrative systems to make them more efficient
solving administrative problems
Receive, sort and deliver mail
Answer and forward telephone calls
Manage staff appointments
Supervise and supervise the work of junior employees
Maintain up-to-date employee leave records
Coordinate repair of office equipment
Greet and help office visitors
Photocopy and print out of documents on behalf of other associates
Provide courteous and professional communication
Implement clerical duties and administrative procedures
perform data entry
Confirm restaurant reservations for senior employees
A well-crafted resume skills section, highlighting your relevant skills for an administrative assistant position, will help your resume beat the Applicant Tracking System (ATS), which provides attention to your application. is the first step. Use the administrative assistant top skills and competencies listed below to help you write your resume effectively.
Administrative Assistant Requirements:
Proven administrator or assistant experience
Knowledge of office management systems and procedures
Excellent time management skills and ability to multi-task and prioritize tasks
Attention to detail and problem solving skills
Excellent written and verbal communication skills
Strong organizational and planning skills
Proficient in MS Office
At least 7 years experience in the field or in related field
High school diploma or equivalent; college degree preferred
Administrative Assistant Skills and Competencies:
reporting skills
administrative writing skills
Proficiency in Microsoft Office
Analysis
professionalism
problem solving
accumulation policy
inventory control
oral communication
office administration procedures
typing
attention to detail
Accuracy
multitasking
telephone skills
team work
discretion and judgment
Patience
resourcefulness
anticipates needs
emotional intelligence
FLEXIBILITY
Editing and Proofreading
microsoft office skills
typing skills
Not sure how to include it all in your resume? See how we helped this executive assistant craft her resume. By initially drafting the resume to include a strong qualification summary that highlights the skills called for in the job description, this admin assistant professional will stand up to hiring managers from the start.
Recommended Reading:
Related Articles: